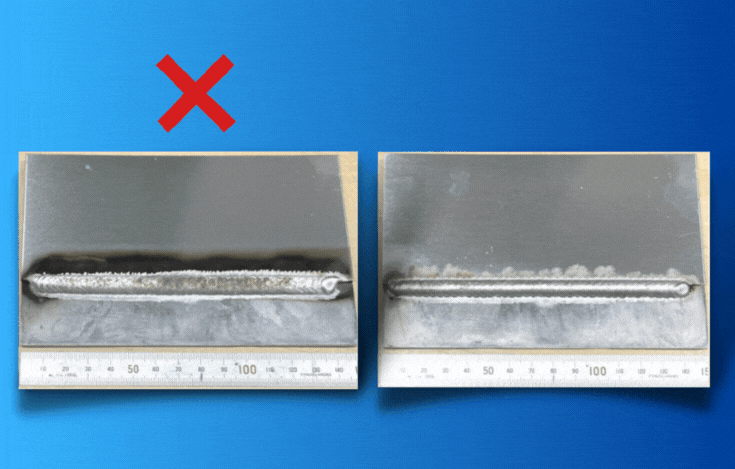 In response to the global trend toward carbon neutrality, materials are being shifted to high-tensile materials that are thinner and stronger and aluminum that is lightweight for weight reduction in products.
However, there is one common problem when using high-tensile materials or aluminum, it becomes difficult to weld joint shapes because of the variation in the joint gap.
To solve this challenge, OTC DAIHEN has evolved its exclusive robotic welding technology, creating Synchro-feed Evolution with Push Arc welding mode.