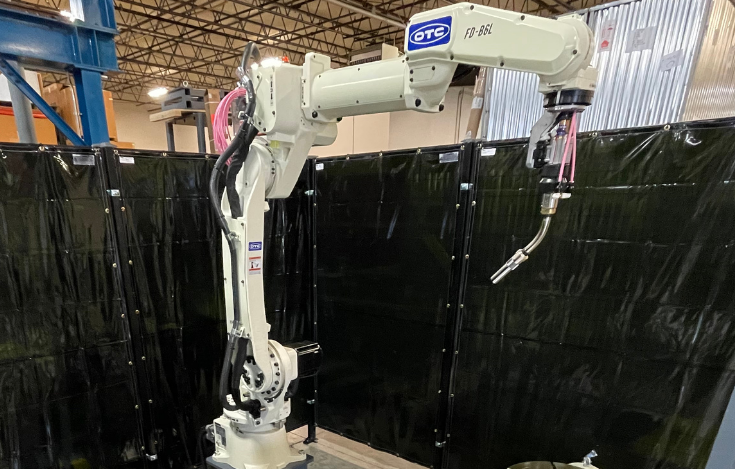 "A cobot welder is the answer to our production needs!"
Not so fast, our welding experts at OTC DAIHEN will tell you.
While collaborative robots have been a game-changing technology for various industries and applications, cobot welding introduces unique challenges that must be considered before you purchase.
A cobot welder, which combines a collaborative robot with a welder power source and a torch, is often thought of as an easy, less expensive way to automate welding than a production welding system.
However, many are not speaking out about the safety and production issues that are occurring with cobot welding - until now. In this article, we uncover the myths and speak the truth about cobot welding.