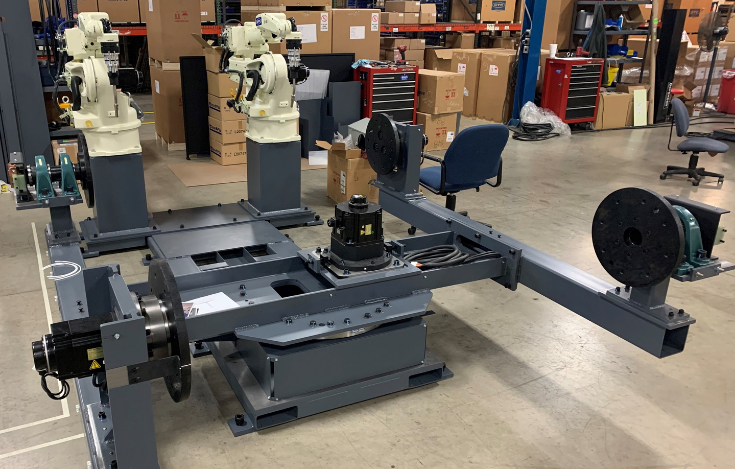 Dave Walters, a Senior Mechanical Systems Engineer at OTC DAIHEN, has put together this ROTA-ARC Buyer's Guide to assist distributors and customers in finding the best option when their production robotic welding application requires part repositioning via headstock/tailstock positioners.

This guide compares the ROTA-ARC series (250, 500 and 1000) and shows how they perform in relation to the DT-ARC and TRI-ARC systems.

At the core of all these systems is the headstock/tailstock (HS/TS) combination that supports repositioning (rolling over) parts during welding.