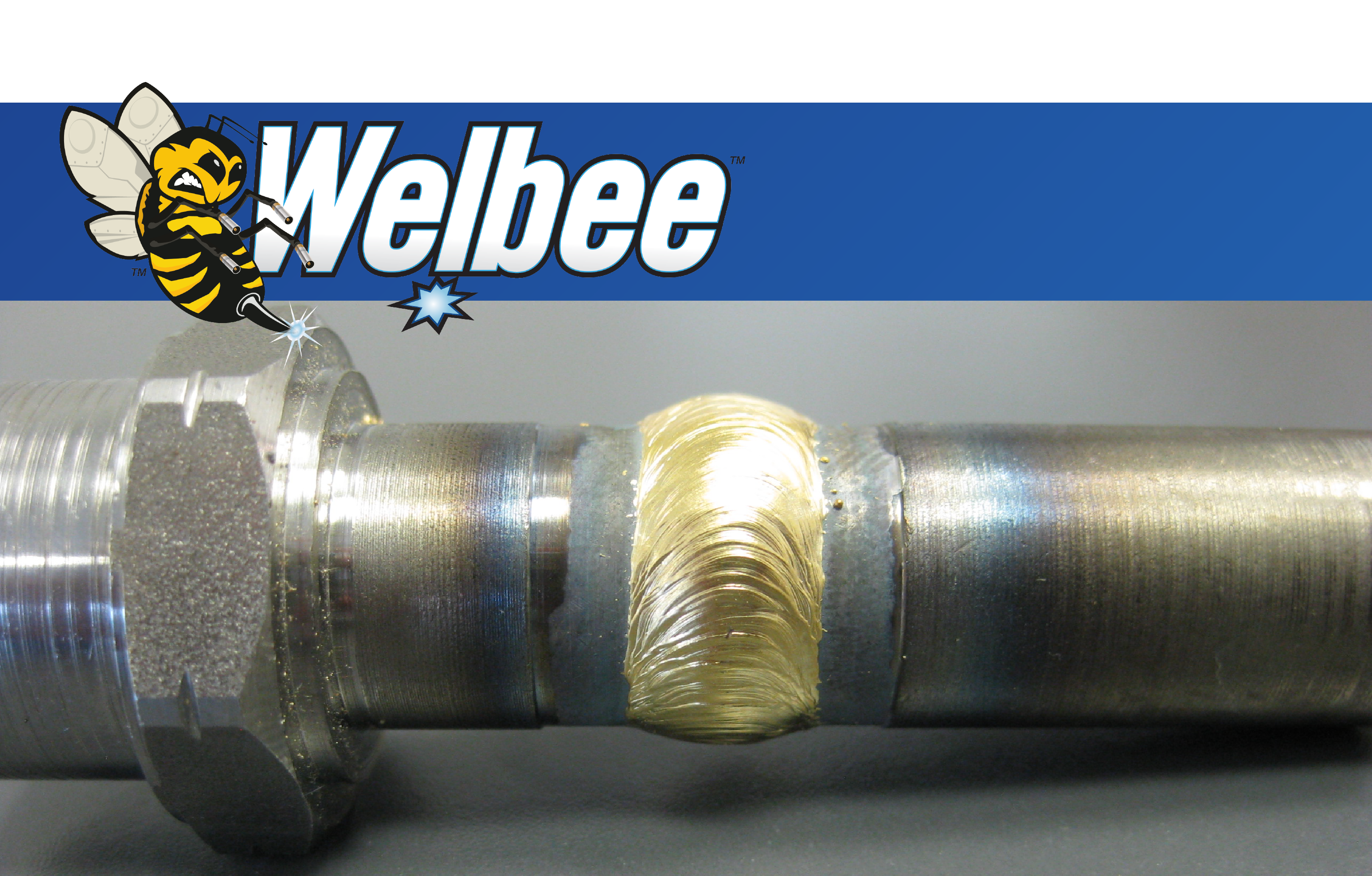 OTC DAIHEN products are a great fit for welding exotic and copper-based alloys as well as standard materials. Learn more about what you can weld with an OTC DAIHEN Welbee power source and how we can help support you for success.
What Metals Can I Weld With OTC DAIHEN Products?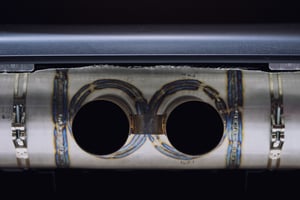 Our Welbee power sources support welding with the following types of materials:
Mild steel
Stainless steel
Galvanized steel
Galvanneal
Hard and soft aluminum
Silicon bronze
Inconel
Titanium
Copper nickel
Aluminum bronze
What is the Welbee Series?
The Welbee line includes GMAW and pulse GMAW machines for manual and automated welding applications.
The Welbee P500L significantly reduces spatter generation across the entire range of low to high welding currents, delivering high-quality pulse welding by performing optimized waveform control according to materials.
Welbee power sources offer nanotechnology with OTC DAIHEN's proprietary LSI chip, which delivers precise, ultra-high-speed waveform control. The result is precise, high-quality welding of virtually any metal.
DAIHEN equipment can also be digitally integrated with many other systems via field bus capability (device net communication), so any needed connections are simple to integrate.
Learn more about our Welbee series here.
How Can OTC DAIHEN Help Me With My Welding Challenges?
Our support doesn't stop when you purchase your DAIHEN solution. Our applications department is a seasoned team of welding experts who can work with you to create a welding process for your specific needs.
"Our training is specialized and focused," said Phil Mosquera, applications engineer at OTC DAIHEN. "If the customer requests some special training, we'll do that, whether it's welding training or advanced robot programming."
Solutions centers in Tipp City, Ohio; Detroit, Michigan; and Atlanta, Georgia all provide technical and application support to customers.
Request a Sample Weld
Seeing is believing: Take a firsthand look at what an OTC DAIHEN solution can do for you. Send us your materials and we'll create a sample weld according to your specs, then ship it back so you can test it for yourself.
Just fill out our sample weld request form, and we'll be in touch to arrange the details.